We Create Market-Oriented Strategies for Your Brand with Expert Managers, Strategists, Product Designers, and Marketing Specialists
We simply plan, mobilize, and execute the vision of your brand with the intentions to increase your market value that will produce many returns on your investment. Our Expert Managers, Strategists, Product Designers, and Marketing Specialists are equipped to create a comprehensive media plan that would mobilize the execution of producing your unique digital media footprint.
Our mission is to serve as a valued partner to our clients by providing a full scope of media services that amplify their brand voice, grow their business, and help them realize their marketing goals. We are dedicated to building long-term client relationships by offering a level of personalized service that is unparalleled in the digital media service industry.
With over 15 years in the digital media industry KBCN Media has become an internet based media powerhouse by serving various needs in the communities, businesses, and governmental entities.
Strategy is to plan, mobilize, and execute the digital marketing plan for your brand.
Creativity has been fundamental to our success. It has always been a key factor to standing out and essential in making us competitive.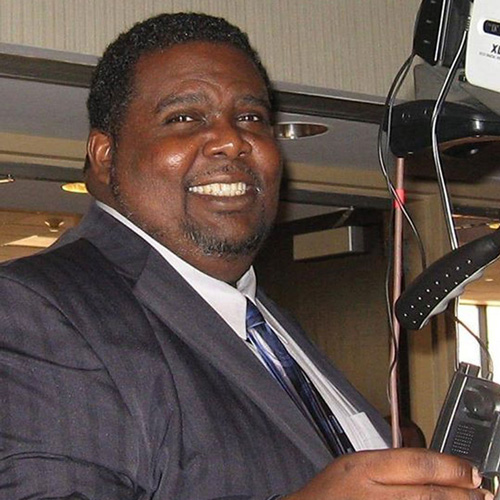 Executive
Director
jgreen@kbcnmedia.com
Our staff is committed to taking your ideas and working with you to make your digital presence tailored to your vision. After clarifying the goals for your website we will design a website that conveys your story to its visitors. Through consistent design across both your print and digital presence, we will get you the recognition you need to keep your business flourishing.
Technical
Director
machiavelli@kbcnmedia.com
Business
Developer
jshoats@kbcnmedia.com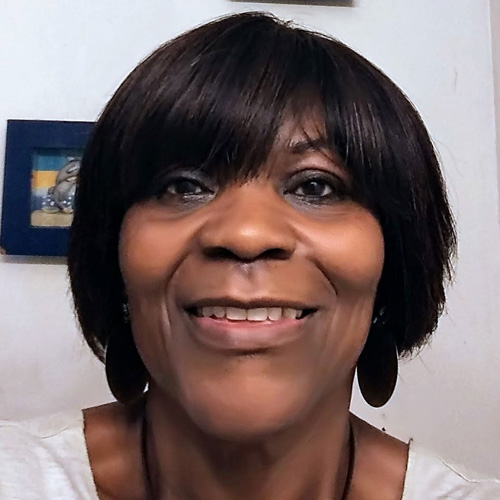 Account
Receivables
accountreceivables@kbcnmedia.com
Lead Web
Developer
taz@kcbnmedia.com
Community
Relations
deetra@kbcnmedia.com